WELCOME TO KANHA COLLEGE
OF HIGHER EDUCATION
Kahna College of Higher Education, Mouja Sherpur, Khanazadpur, Pargana Mujaffarabad, Tehsil Behat, Saharanpur was founded with the aim of giving new impetus and direction to education.
The college building is set amidst beautiful green lawn and have all facilities required for all round development of students such as well-stacked library and well equipped laboratories. Away from the pollution of the city, the school provides and ideal environment for academic and co-curricular excellence.
Read More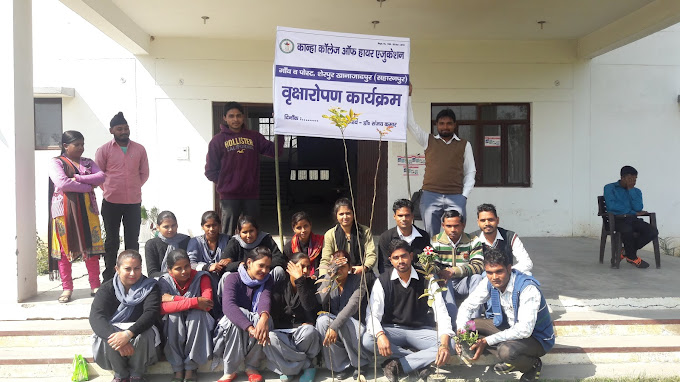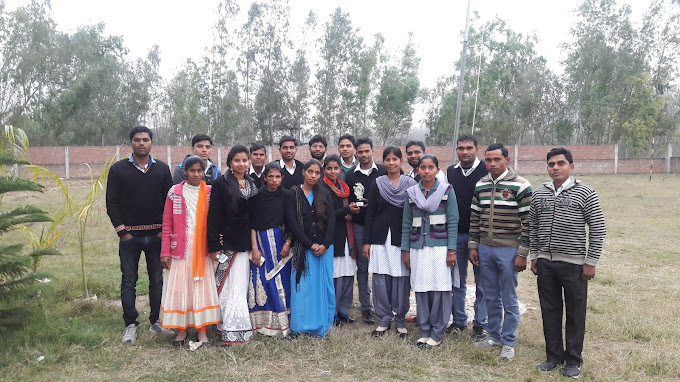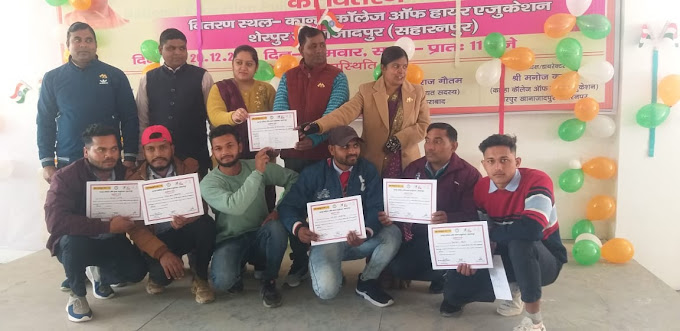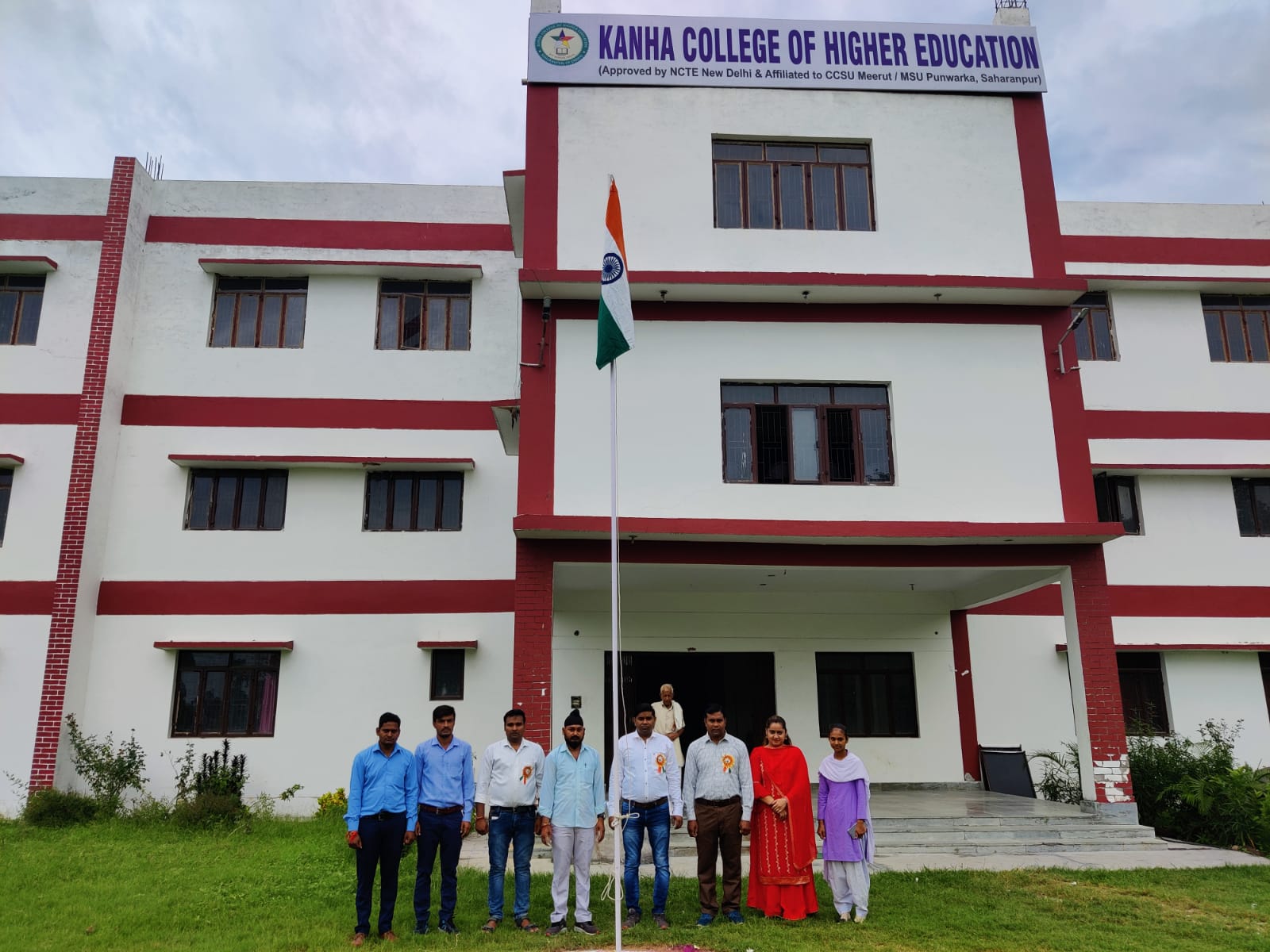 Our Courses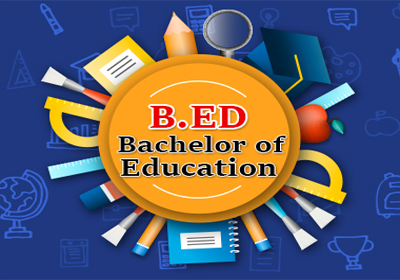 B.Ed
A Bachelor of Education (B.Ed.) course is a specialized program designed to equip individuals with the knowledge and skills necessary to become effective educators. This course is ideal for those who aspire to teach at various educational levels, from primary to secondary schools.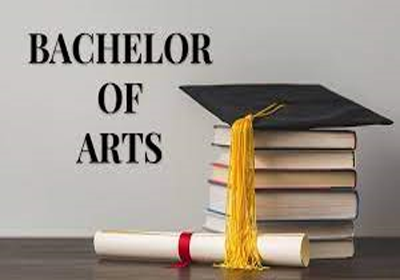 BA
A Bachelor of Arts (BA) program is a versatile and enriching educational journey that opens the doors to a world of knowledge and possibilities. This undergraduate degree offers a wide array of subjects, allowing students to explore their passions and interests.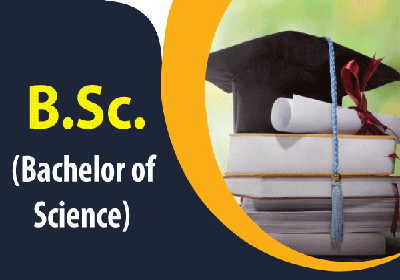 B.Sc.
A Bachelor of Science (BSc) program is an exciting academic pathway for those with a passion for the sciences and a curiosity about the world. The BSc degree provides a strong foundation for those seeking to make a meaningful impact on our ever-evolving, technology-driven society.
Why Choose Us
We strongly believe in the fact that the environment, a student studies in, is equally important for effective learning. We ensure our students in an enabling environment to keep them stress free..

The Value System
Kanha College Of Higher Education value system revolves around truth, transparency & commitment. Whatever we think, & whatever we say, we do. We present to you what we actually are.

Best Faculty
Our esteemed faculty members are the heart and soul of Kanha College Of Higher Education, dedicated to nurturing the academic and personal growth of our students.

The Quality
At Kanha College Of Higher Education, we are unwavering in our commitment to delivering the highest quality education and overall college experience to our students.
Testimonials

Nitin Kamboj
I have great experience with this college and staff is very cooperative.

Vipin kumar
Best college saharanpur

Preeti Dhiman
Best college with best teachers and students

shalini dhiman
thanx to all the great teachers